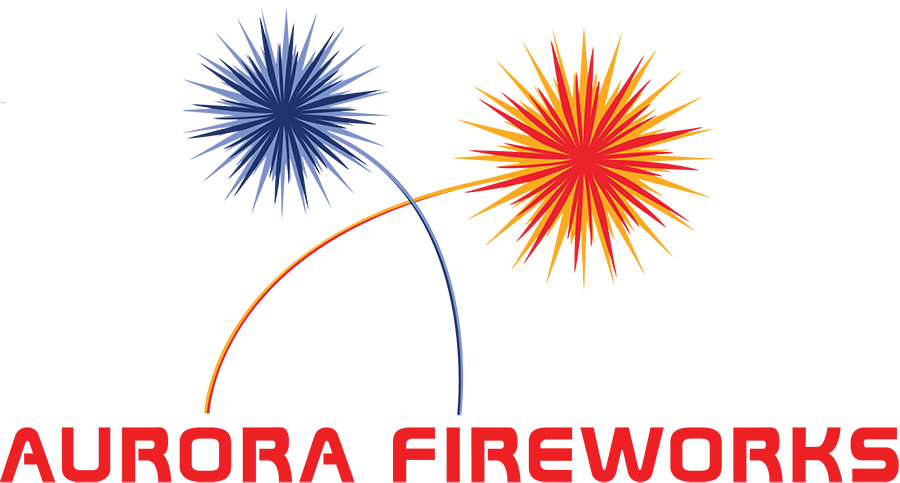 Aurora Fireworks based in Wisborough Green, West Sussex was established in 1996. Over 20 years later the business is still family-run, by the original owner Robert Byles with his wife Paula and two sons Jason and Stephen.
Performing around 100 displays per year, Aurora has had the privilege of exhibiting their displays all over the EU to a wide variety of prestige clients and venues. These include the Miller Group, Goodwood House, and numerous music artists.
Once again Aurora will be working with their manufacturers in China, Sunsong Fireworks whom they have worked with on product design since 1999 to create some stunning effects.
In conjunction with Plymouth's goals of becoming a plastic-free city, Aurora will be looking to drastically decrease their plastic usage and are taking steps to ensure that any plastics will not contaminate the local environment.
The Aurora team were so disappointed after a critical system error meant we were unable to fire the display. Even with technical support and remote access from China, the issue could not be resolved in time. We are so sorry we let the people of Plymouth down and our intent is to fully put that right this year an even more spectacular display planned.