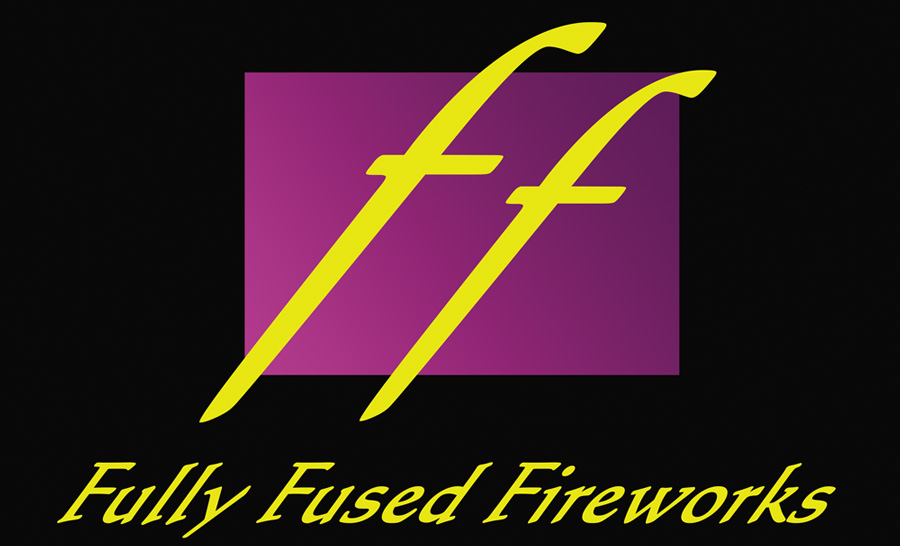 The origins of Fully Fused Fireworks go back over 49 years to when Clifford Stonestreet was first introduced to the firework industry by Ronald Lancaster MBE director of Kimbolton Fireworks. Over the course of the next 7 years, he had the opportunity to watch and learn from Ron about products, design and timing from then Fully fused Fireworks was created and has since received critical acclaim and
has been recognised for its professional attitude and their attention to detail.
The Fully Fused team regularly visit factories in China, Spain, France and Italy to ensure that the best products are available in the displays they provide every year. Some effects currently in widespread use in the UK were developed by Cliff and his team and this work continues so that new effects can be included in shows in the future. The team has been involved in manufacturing fireworks and collectively have a wide knowledge of effects, techniques and the quality of suppliers from around the world.
With the improvements in the fireworks themselves, it also became necessary to develop firing systems that could further enhance displays and Fully Fused Fireworks now have fully digital wireless firing systems that can fire many thousands of cues in a show, way beyond the manual hand firing that was the norm not so many years ago. In addition, this technology can be used to control other systems like lasers, lights and flames into one integrated system.
Cliff and Chris are recognised trainers for the new BPA training scheme and have worked with several Local Authorities to raise awareness of potential problems that safety officers should watch out for on-site.