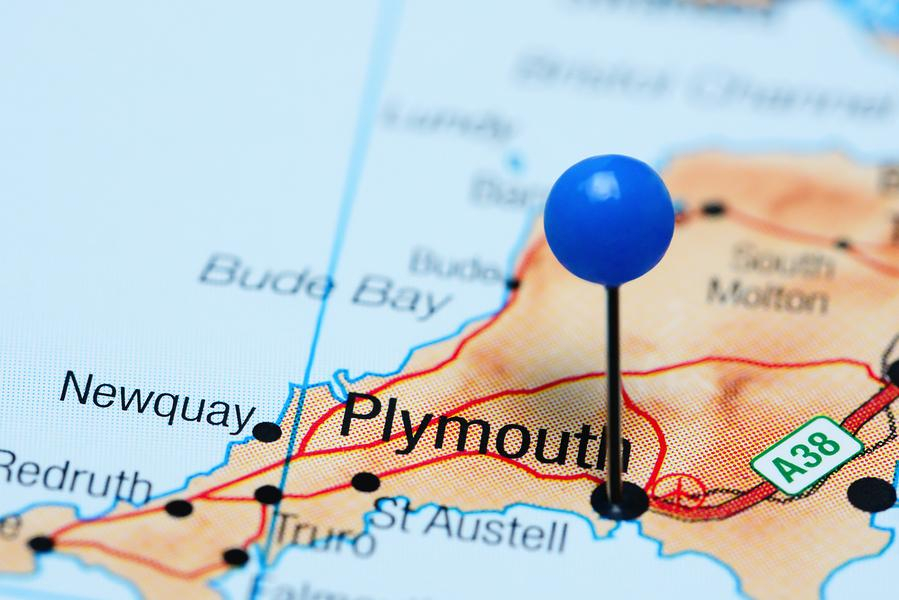 With so many people visiting Plymouth for the event, the roads can easily become choked up with traffic, particularly at the end of the evening when everyone is trying to leave at the same time.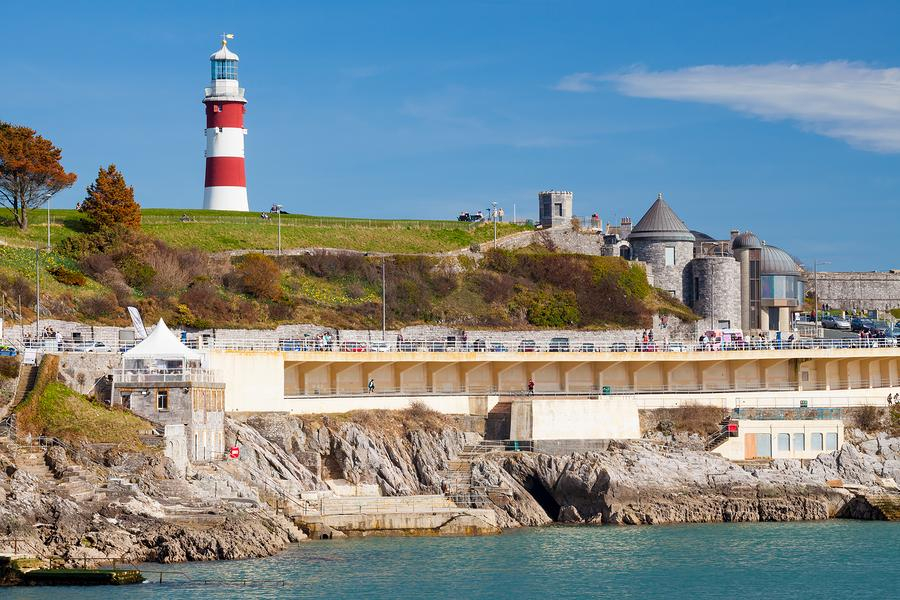 The displays are fired from the Mountbatten breakwater and are designed to be seen from Citadel and The Hoe, which makes these areas the prime viewing areas.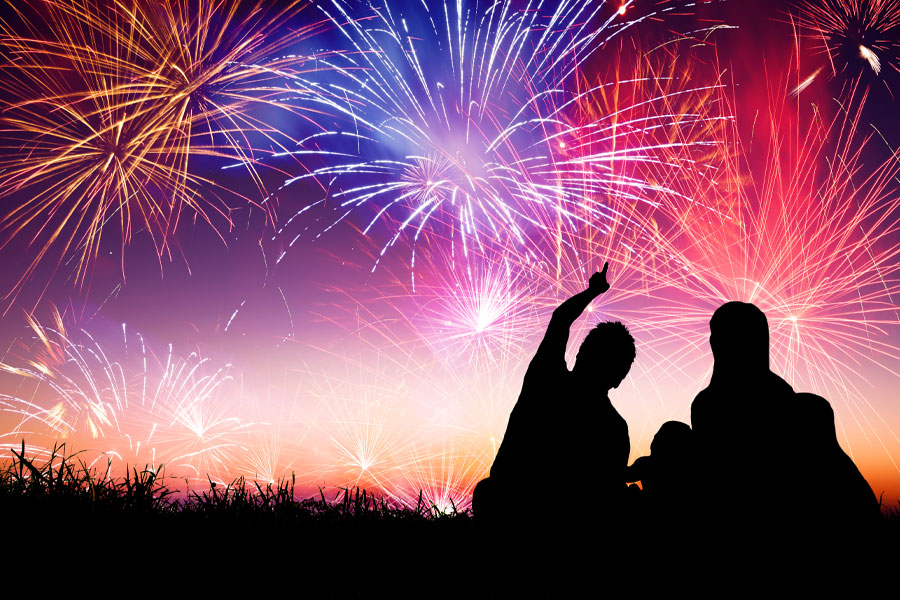 We are pleased to confirm that the British Firework Championships will return on 18th & 19th August 2021.